HELPING
YOU

TO HELP

OTHERS
"Without consultation, plans are frustrated, but with many counselors they succeed" – Proverbs 15:22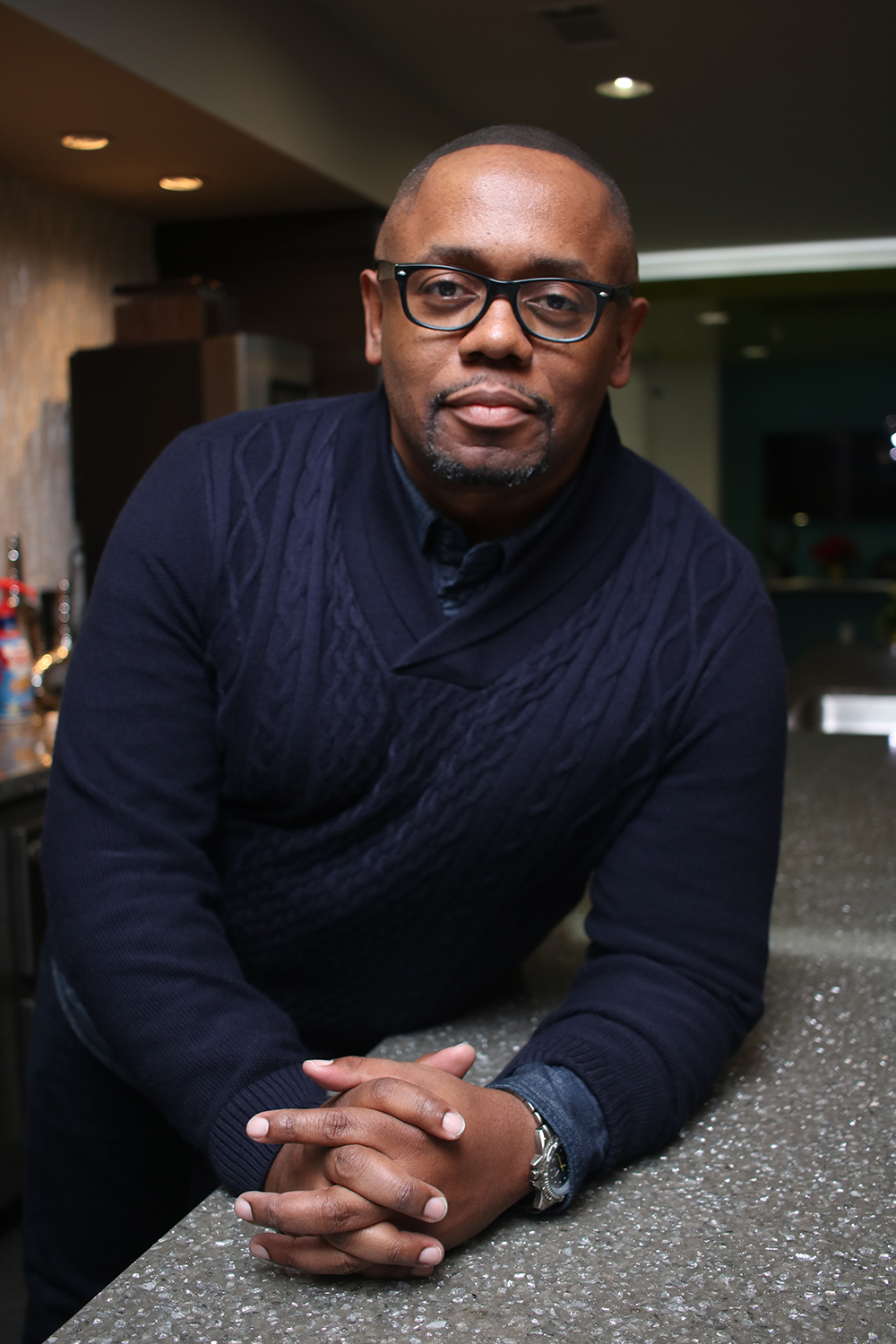 Breakthrough Ministry Consulting helps churches of all sizes. Contact us today and let's talk kingdom business!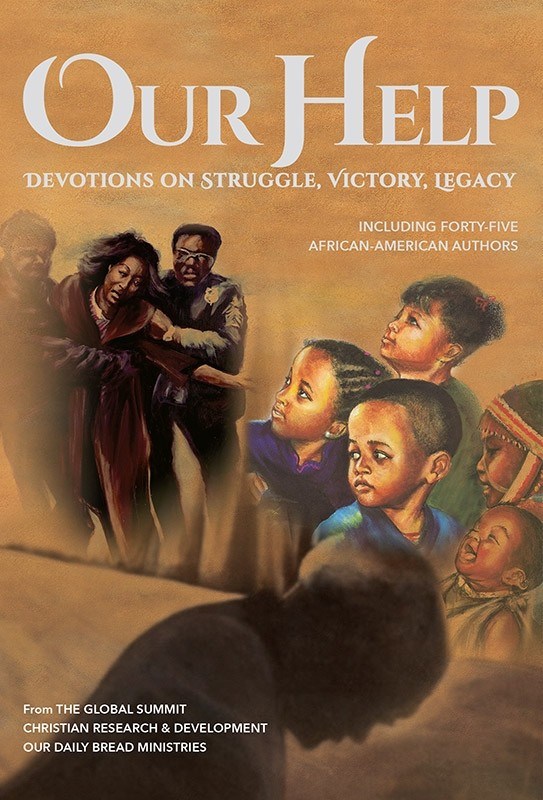 OUR HELP
Our Help presents a variety of short devotions and feature articles, sprinkled with creative poetry and inspiring thoughts that offer hope and encouragement as we endeavor to do God's will.
Speaking to the hearts of those in ministry, this engaging devotional includes:
A mosaic of stories from multiple generations

Reflection questions and suggested Bible readings

A Scripture index and other helpful resources for personal or small-group use
My entry tells the story of Leon Smith a firefighter who risked everything for others. By retelling stories of sacrifice like this, we honor the lives of those who paid it all. Check it out on page 177.
Please enter a correct button type
CHECK OUT MY LATEST
BLOG

POSTS
Resources to get equipped with the tools to learn, grow and develop into the leader YOU want to be!
Following visionary leaders can be exhilarating and exhausting at the same time. Visionary leaders are characterized by their ability to see what others do not see and [...]
Good leaders know the importance of being surrounded by a quality team. A leader needs people who are capable, creative, and collaborative. What he or [...]
A few years ago a movie came out entitled, "Horrible Bosses". It is a raunchy comedy depicting people who are in positions of authority that [...]
CONTACT
ANTHONY COBBS
TODAY
Please complete the form below to contact Dr. Anthony Cobbs with questions or to book him to preach, teach or speak at your worship services, Bible Study or special events, conduct workshops and trainings. Whatever your church needs, I'm here to help. Your information is private and will never be shared.